NIST 800-171 Compliance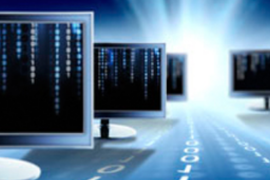 Our Approach
NIST 800-171 Compliance is much more than a series of checklists and explanations. Compliance, or lack thereof, with this standard has direct impact on your organization's ability to obtain and keep federal government contracts.
Companies had until 12/31/2017 to become compliant or report any delays in getting compliant. Experiencing a data breach and/or an audit after that date without being able to show documented compliance exposes your company to extreme risks and potentially company ending consequences.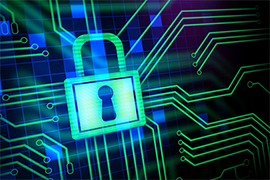 Meanigful and Impactful Results
Being compliant with NIST 800-171 is required for companies wishing to hold federal contracts. That fact is of course very important, but what is at least as important is that achieving compliance with these regulations will greatly reduce a company's cyber security exposure and general risk to their business.
NextFront has a structured process designed to help analyze your current cyber security risks, controls and gaps with regulations to develop a specific plan for your organization to achieve and maintain the compliance you need.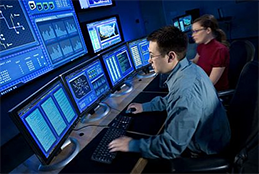 Working Together
A full understanding the regulation is an essential factor in maintaining compliance for your organization. NextFront's goal is always to make the client organization as self sufficient as possible in the shortest time possible by providing the right insights and information, all to the right people in your organization
We'll make sure your staff members are ready to maintain compliance after our work is done, and provide yearly compliance checks to keep you on track as your organization, and the regulations, evolve.
Our mission is to provide world class cyber security services compliance services to small businesses working in the government contracting space. We accomplish our mission by providing quality services, at affordable prices, that are properly customized to meet the specific needs of each individual client's situation.
Your Budget

We know money doesn't grow on trees. Our services are affordablely priced to meet your organization's budget.

Timing is Everything

Once a contract is in place NextFront can start delivering services very quickly. Typically in a matter of days or even hours in an emergency situation.

Flexibility

Our only hard and fast rule is to make sure the services we provide are the correct ones for the issues at hand. We will work with you to deliver our services in a way that compliments the existing nature and culture within your organization.

Stability

The NextFront organization is backed by long standing veterans in both the information assurance and government contracting spaces. All of our executives have multiple decades of experience in their respective fields.
Contact us here for more information.